The last virtual tour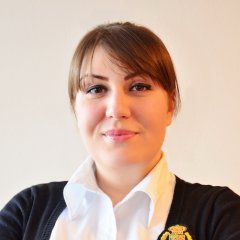 Elisabeta Grigorescu
I do not believe in things made just from passion. It also needs more professionalism. And professionalism is knowing how to do, when to do it and what to do.
See CV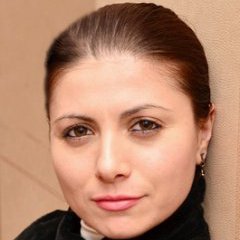 Ilinca Florea
Buying / selling a property is a complex process that involves much stress. Patience and composure are qualities that a real estate broker must be equipped to ensure the tranquility of a transaction.
See CV
With who you do real estate?
Aristocrat Real Estate provides real estate consulting services to high professional standards. We are the only agency in Corbeanca partner ABI (Association of Real Estate Brokers) and European building standard. P>
All our team members have graduated from the school of real estate brokers and real estate brokers are qualified official. p>
Consumer Protection documents
In the relationship with our customers only use standardized contracts that are recommended by the National Consumer Protection Authority, and this ensures your safety and protection. p>
The documents are made available by the Association of Real Estate Brokers and perfectly harmonized with all relevant legislation. Their use is evidence of our respect for customers. p>
Why Corbeanca?
The latest studies show that the Council of Europe Corbeanca is the nearest green area on the map pollution. p>
Far from the crowds and bustle of the city, yet very close to Bucharest, surrounded by lakes Corbeanca forests and is the most desirable area of residence of persons that emphasize a high standard of quality of life. p>
Office location Aristocrat Imobiliare